When we think of project management we tend to only focus on construction projects. However, you can apply the principles of project management to your own life. All what we do every day, even our short and long term personal plans, are projects. What are those basic principles of project management that can help us to effectively manage our life projects? We explain them to you in detail:
What is Project Management?
It's the application of knowledge, skills, tools, and techniques to project activities which meet the requirements of these projects. The success of project management is the proper application of 47 logical processes of project management which are divided into 5 groups of processes. These 5 groups of processes are:
Initiating
Planning
Executing
Monitoring and Controlling, and
Closing
Now, think of a life project, perhaps you want to save money to take a vacation, maybe you're thinking on your retirement, or you might want to start a new business. No matter what your idea is, use the 5 groups of processes of project management to accomplish it. Let's start!
Initiating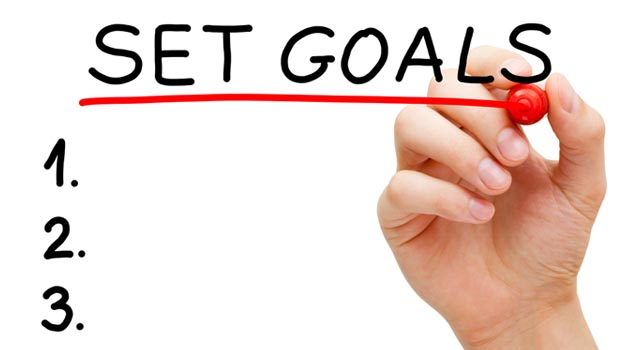 The initiating stage is where the project is defined and gets the go-ahead to start it. How to apply it?
Define your idea, your plan, your dream.
Establish specific objectives.
If you need money to finance it, carry out an economic study and adjust it to your financial reality. If you can afford it, great, if not, look for alternatives on how you can achieve this (savings, incentives, loan, etc.).
Do you have everything you need? Then you have the go-ahead to start your project.
Planning
This group of processes helps us to establish the vision of the project, refine the objectives and define the course of action necessary to meet the objectives.
Define the time you need to achieve your goals.
Refined the objectives keeping in mind your reality and make the necessary adjustments.
If the cost is too high, think if you can do it at a lower cost without jeopardizing your objectives.
Set specific dates to meet certain objectives in the time that you imposed to yourself.
Executing
In this group, the processes are carried out to complete the defined plan that meet the requirements of the project.
Meet your deadlines
Define who will be involved in the development of the project. Do you have to hire specialized contractors? Do you need a financial advisor?
Start!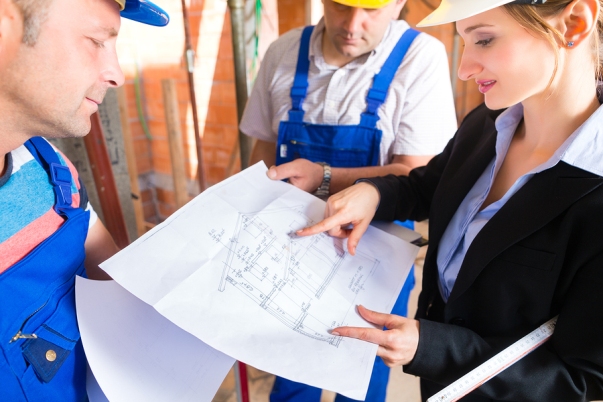 Monitoring and Controlling
These processes require track, review and regulate the progress and performance of the project; identify areas that require changes to the plan; and the beginning of any necessary changes.
During this stage, you must be aware that the plan is meeting the deadlines and expectations as planned.
You must be alert to any problems that may arise unexpectedly. If you experience any unexpected situation, you must take care of it immediately and keep, as far as possible, that the plan remains on deadline.
Closing
You made it to your goal, you fulfilled your dream! At this stage, you evaluate the project's time compliance with your project plan objectives. Now you can finally take that trip, retire, enjoy the remodeling of your home or finally open the doors of your new business.
Carry out a final inspection of your plan.
Confirm that all parties involved have fulfilled their part of the project.
As you can see, project management is useful for any project that we decide to undertake in life or business. Project management is a fundamental life tool because it helps us to focus and stay focused on our goals and objectives. Most importantly, it is key to managing, and stay organized throughout the project by making use of the 5 groups of processes. Enjoy Success!
Total Page Visits: 2912 - Today Page Visits: 2