Quality has become the market differentiator for almost all products and services. We not only make sure that our clients meet and exceed their customers' expectation, but we also support them to become efficient in their daily operations, minimizing waste and operating at the highest levels of productivity.
Our highly qualified staff can help boost organizational performance through:
Process Validations
Computer System Validation (CSV)
Cleaning Validations
Technical Writing (SOP's)
Lean Manufacturing
Statistical Process Control
Inspections & Audits
Batch Records
Annual Product Review
Corrective & Preventive Actions (CAPA)
Failure Mode & Effects Analysis
DMAIC Process
Trainings
WE UNDERSTAND QUALITY: THE PRINCIPLES OF PRODUCT AND SERVICE QUALITY EVALUATION AND CONTROL.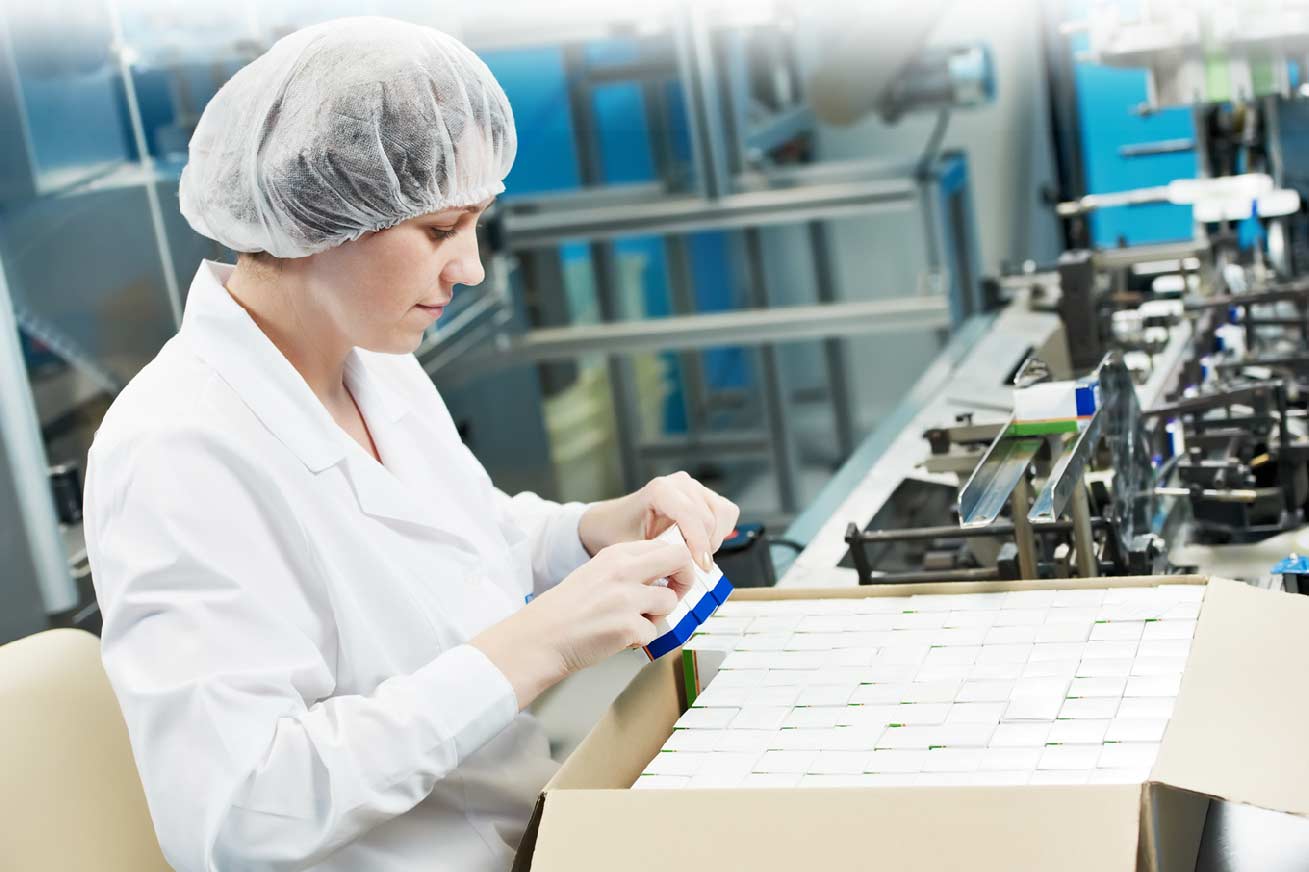 At Smart Precise Solutions, Inc. our knowledge and applied experience include, but are not limited to, development-operation of quality control systems; application-analysis of testing and inspection procedures; the ability to use statistical methods to diagnose and correct improper quality control practices, an understanding of human factors or motivations, familiarity with quality cost concepts and techniques, also the knowledge and ability to develop and administer management information systems and to audit quality systems for deficiency identification and correction.
QUALITY ESSENTIAL SERVICES WE PROVIDE
Participate as a key member of new product development to ensure quality plans, specifications, manufacturing/test procedures, risk and validation documentation are established.

Participate in design control activities.

Evaluate processes and technologies for reliability, capability, consistency and cost effectiveness.

Design and develop instructions and forms for recording, evaluating, and reporting quality data.

Independently design and execute experiments.

Assist in design transfer activities of new products.

Interface with suppliers to improve or resolve quality issues.

Identify and implement improvements.