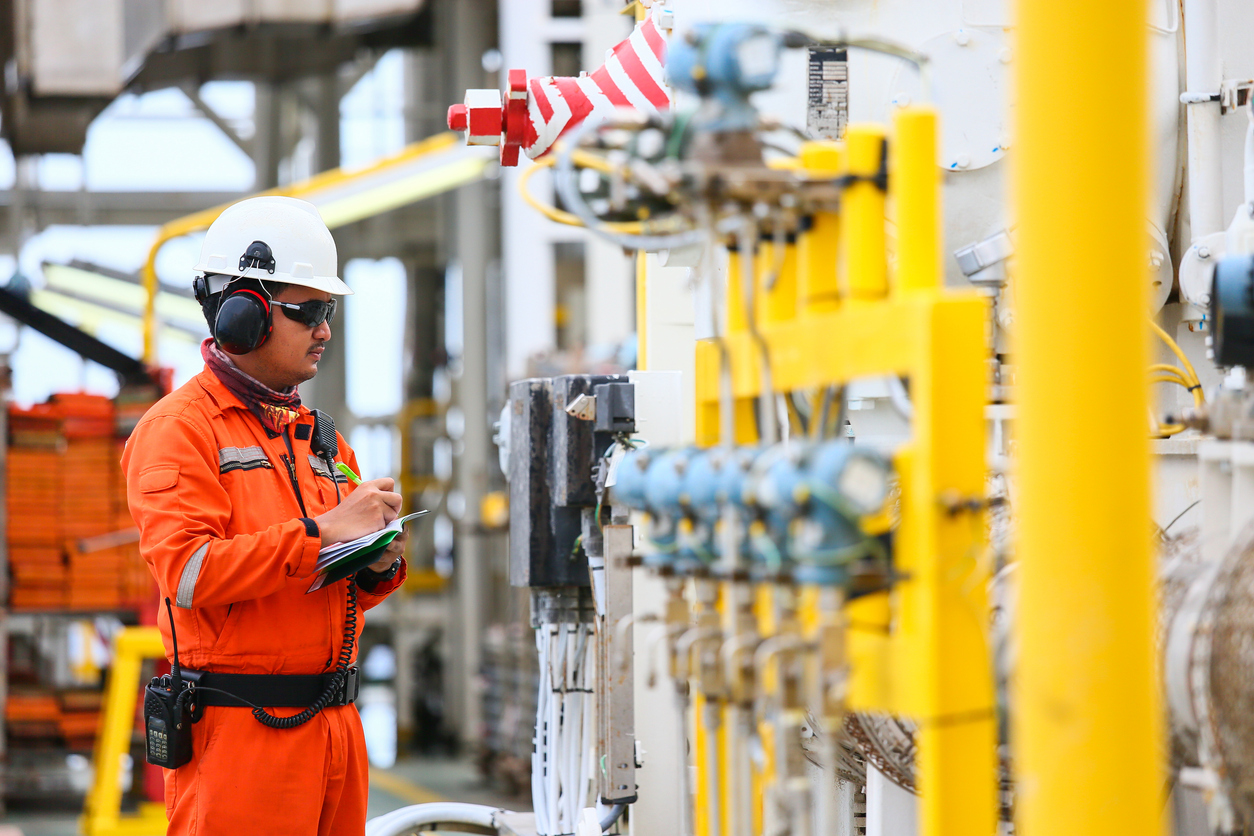 What is Industrial Automation?
The dictionary defines "industrial automation" as the methodical use of controlled information systems and technologies for managing processes and machineries in an industry, reducing human interventions to a minimum. It was developed with the introduction of robotics in the early 1950s due to the increasing demand that car companies had. Robotics makes industrial automation possible now, through the integration and combination of mechanical, electrical and computer components, which can be designed and programmed to perform one or multiple tasks.
As of today, the automation has been integrated to speed up a great variety of manual and basic operations such as manufacturing food, pharmaceutical and chemical products, transportation, utilities, security and safety, and many others. In terms of manufacturing and pharmaceutical industries, by automating 64% of the manufacturing tasks can save more than 740 billion working hours and by implementing robots to perform surgeries, its market will reach $20 billion by 2023 according to the McKinsey Global Institute. This mean that the industrial automation market will increase every day and will reach more than $320 billion by the end 2027 according to the Fortune Business Insights.
Benefits of Industrial Automation
Increases productivity and process efficiency by having automated equipment operating 24/7 to satisfy the production demands.
Reduces the operation and production costs since the automated machinery runs autonomous and can provide data that can be used to monitor the equipment usage, repair potential malfunctions, and reduce the equipment downtime, making the machinery less expensive.
Minimizes the human errors and interventions, increasing the safety of the operations by minimizing the exposure of humans to dangerous process and harmful materials.
Improves quality by establishing a process that will ensure the product is in compliance with its design and production specifications by making a manufacturing process more standardized and accurate.
Improves the data gathering, that can be used for the tracking of production rates to develop equipment efficiency plans, operation schedules, monitor utilities usage and much more.
Learn more about our Technical Services  
The Future of the Industrial Automation
With the imminent growth of industrial automation, many processes that are completely manual or that will require human intervention today, will disappear. However, this will not represent the end of jobs for human beings but the beginning of more productive, creative, and rewarding new jobs. According to the World Economic Forum, the industrial automation will create approximately 58 million jobs in the United States, which will be dedicated for the design, build, use and repair of automated equipment. Over time there will be new technologies and processes that will transform our quality of life and ensure our safety in a more organized, faster and efficient ways.
Total Page Visits: 11424 - Today Page Visits: 1